"A terrific camp that reminds me of my own childhood camp experiences - lots of time outside, getting dirty, making new friends. My kids loved everything from playing in the woods to feeding the farm animals to eating goat's milk ice cream they helped make. Highly recommended!"
Janet B.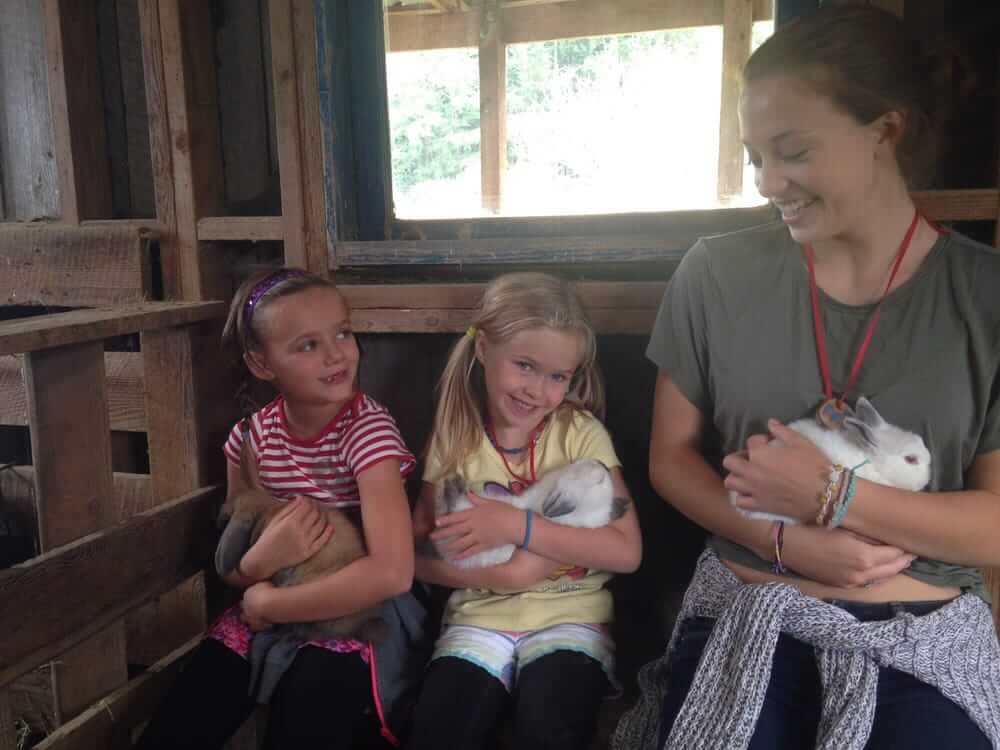 "Coyote Camp is always a blast! Kids love the adventure, the hikes, archery, games, stories, wood carving, crafts, arts and so much more!"
Sage M.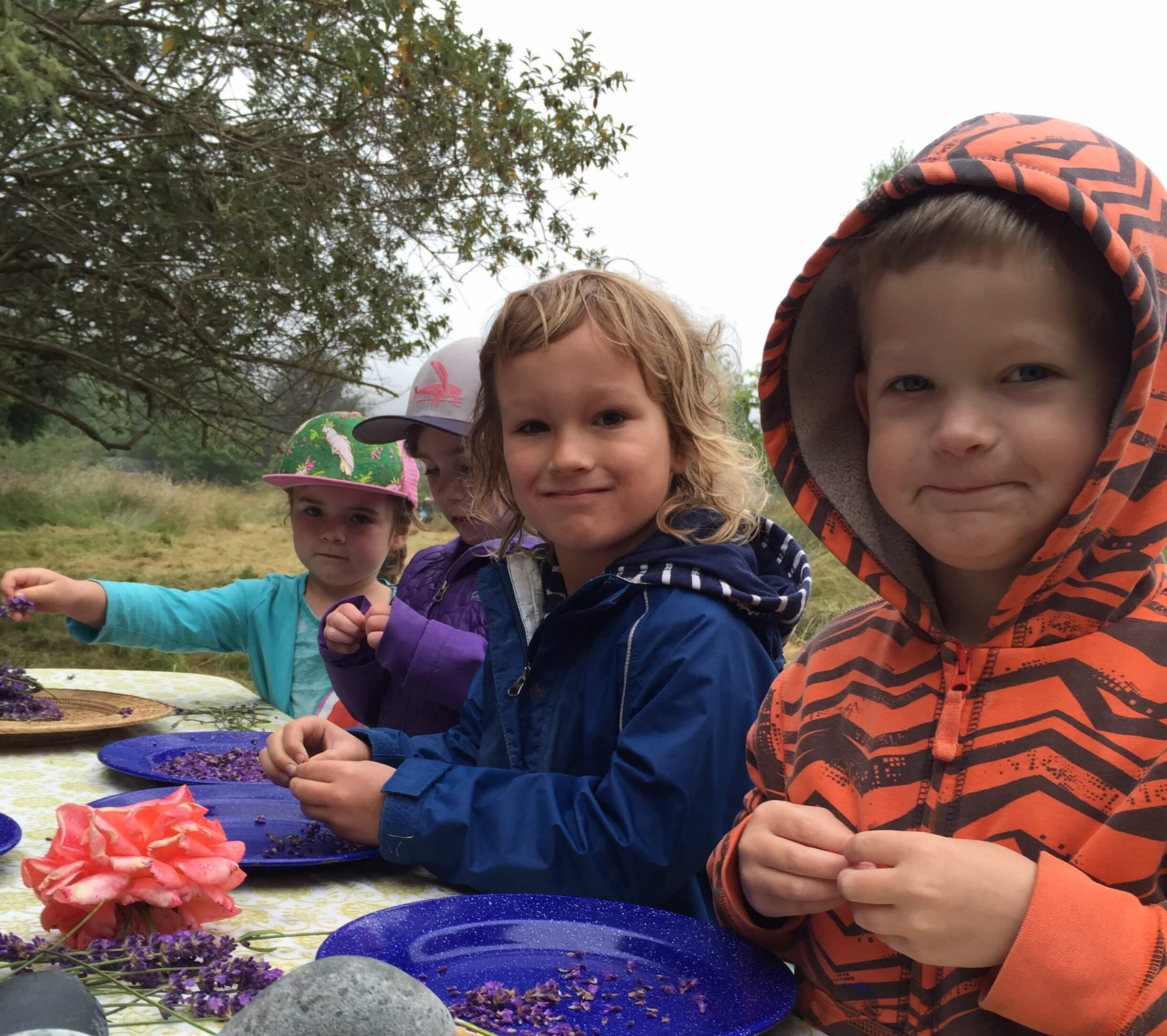 "My son was so energized by what he was learning and doing all week. Not one for crafts he was thrilled to use items in nature to create useful items and, yes, crafts! He came home with more confidence, a greater love and respect for the great outdoors/nature and the reminder that being dirty is fun!"
Angela O.
More Reviews