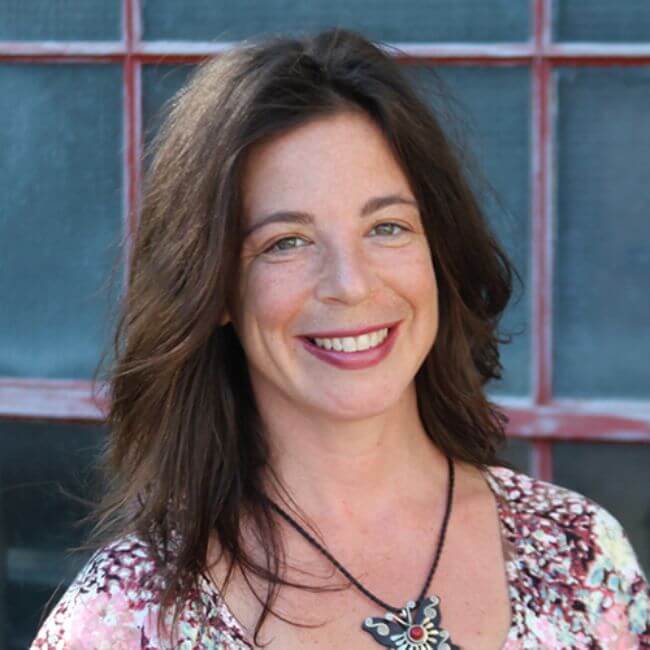 Havilah Rand
Guest Instructor | Songwriter Camp
Havilah Rand has over 25 years of experience as a musician and songwriter. She has recorded five full-length albums and toured the U.S.and beyond. In 2006, Havilah received her Master's Degree in Teaching and moved to Austin, TX where she has taught in both public and private educational settings for the last ten years. She developed Young Songwriter Programs as a way to integrate her passion for creativity and music into her work as an educator. Since 2012, Havilah has led over fifty summer camps, after-school workshops and academic enrichment programs throughout the United States and Europe. In 2016, she was nominated for the prestigious Austin Music People's Esme Barrera Award for Music In Education and Activism. She has won numerous awards for her songwriting and had several songs featured in films. In addition to songwriting and performing, Havilah is a certified yoga instructor and an avid birdwatcher and hiker.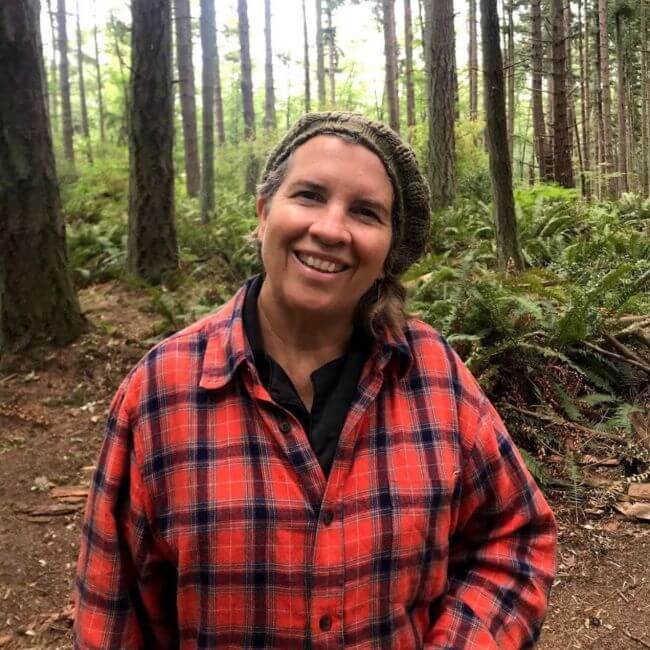 Joan Green
Guest Instructor | Green Arts Lab
Joan Green is an environmental artist and art teacher who connects people to the earth and their creativity, through reusable materials. She is influenced by Expressive Arts, Eco-Psychology and the Reggio Emilia approach to being with children. She is an artist in residence with The Climate Science Alliance – Climate Kids program, which educates children about climate change. In 2016 she was an artist in resident at Cabrillo National Monument, where she made art from debris that washed up on the shores of San Diego. Joan has more than 10 years of experience creating with children and the community. She is passionate about giving people the time and space to enjoy nature as they freely create. Read more at www.greenartlabs.com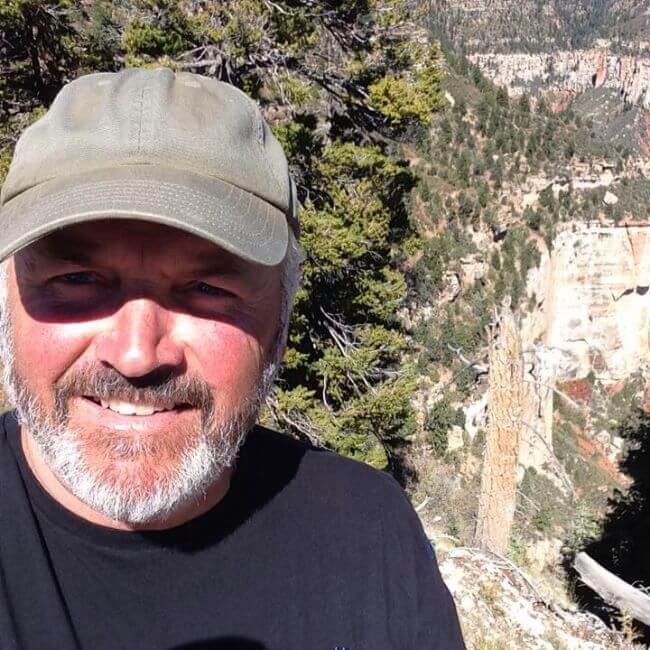 Phil Stringer
Instructor and Craftsman
Studied industrial arts in college and during this time was involved in assisting youth programs in nature. In my forty years as a general contractor working on varied buildings projects, I have had many great opportunities to mentor many young men and women on my crew. I see more and more the importance to teach, encourage and empower our youth. I am excited to bring my woodworking and blacksmithing skills to Full Moon Rising Farm this summer.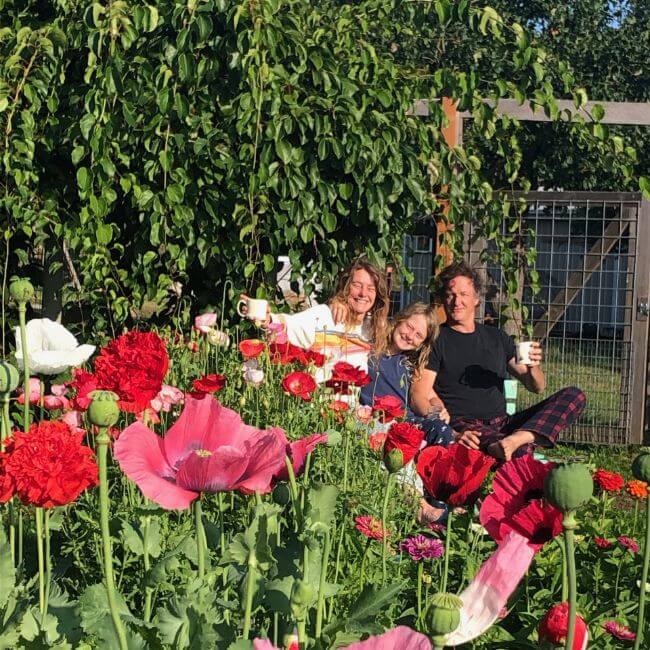 Jeff Petersen
Instructor and Artist | Graphics
Jeff Petersen is an artist who lives and works in San Francisco, California with his wife and son. His education is rooted in Art and Design and since that time has become an accomplished painter, illustrator, and muralist. He brings his knowledge of various materials and art practice to the Full Moon Camps. Visit his website to see more.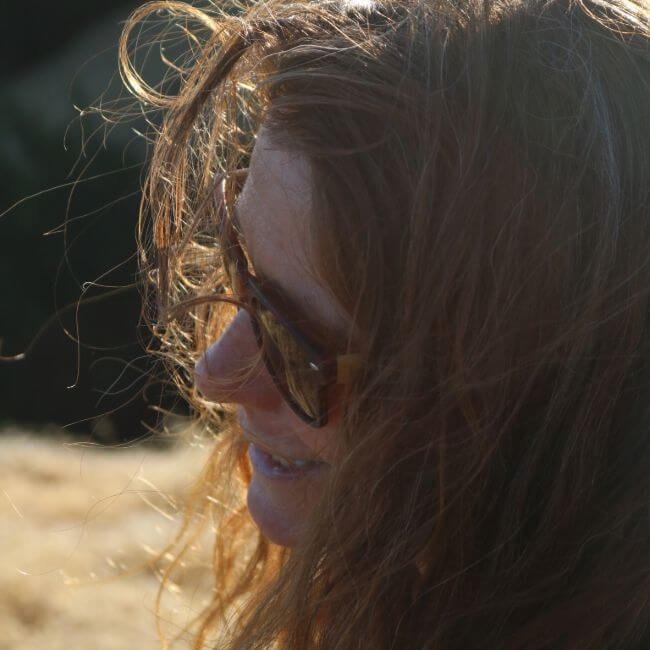 Kate Thompson
Instructor and Artist
Kate is a magical being hailing from a small beach town near Melbourne, Australia. She first came to the U.S. for an education in acting where she went on to perform as an actress in theatre with an emphasis on Sam Shepard plays. During this time she also became a certified massage therapist in San Francisco where she now practices and lives with her husband and son. She brings her bountiful energy and creativity to the Full Moon Camps.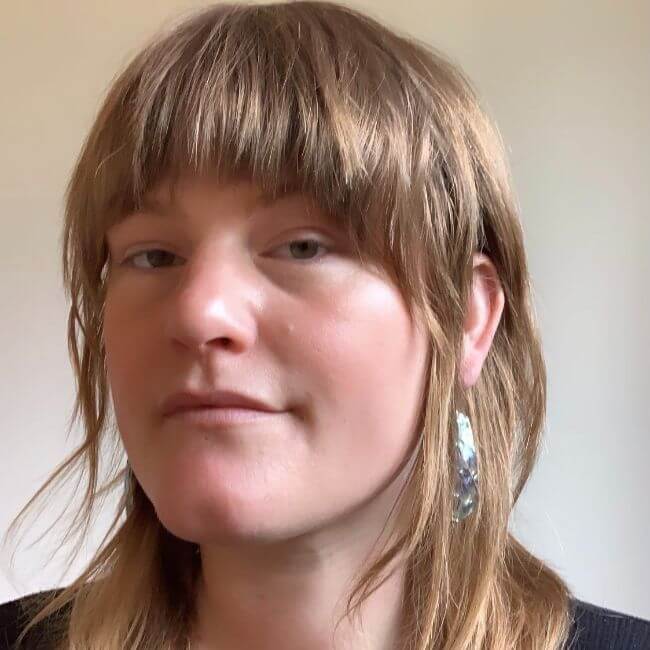 Ruby Jones
Instructor and Artist
Ruby Jones is an interdisciplinary artist, focusing primarily on mixed-media sculpture, drawing, and jewelry. Her sculptures deal with themes relating to the environment and ecological relationships, incorporating found and organic materials with cast clay, metal, and plaster. She was raised on south Whidbey and has strong ties to the more-than-human organisms that also inhabit this beautiful place. In her free time, Ruby likes to go on adventures with her little dog Wiley. She is also an avid home chef and gardener. Learn more about her at http://www.rubyraejones.com/