Bursts of purple crocus, maple buds and the sound of flickers tapping out a springtime melody on our metal roof are welcoming us into the 2023 season. This past winter our forest took a beating from the wind. 18 trees came down—roots and all—almost crushing the art cabin. We have managed to haul the logs out and plan to mill them for upcoming building projects. Spring time will be spent planting native plants and creating new trails. We are pushing Coyote Camp out to mid-August, so that the fort play area can re-establish itself. However, we will use other areas of the forest and hike many trails in the surrounding 200 acres. Gotta love nature giving us the opportunity to look at the familiar with a new perspective!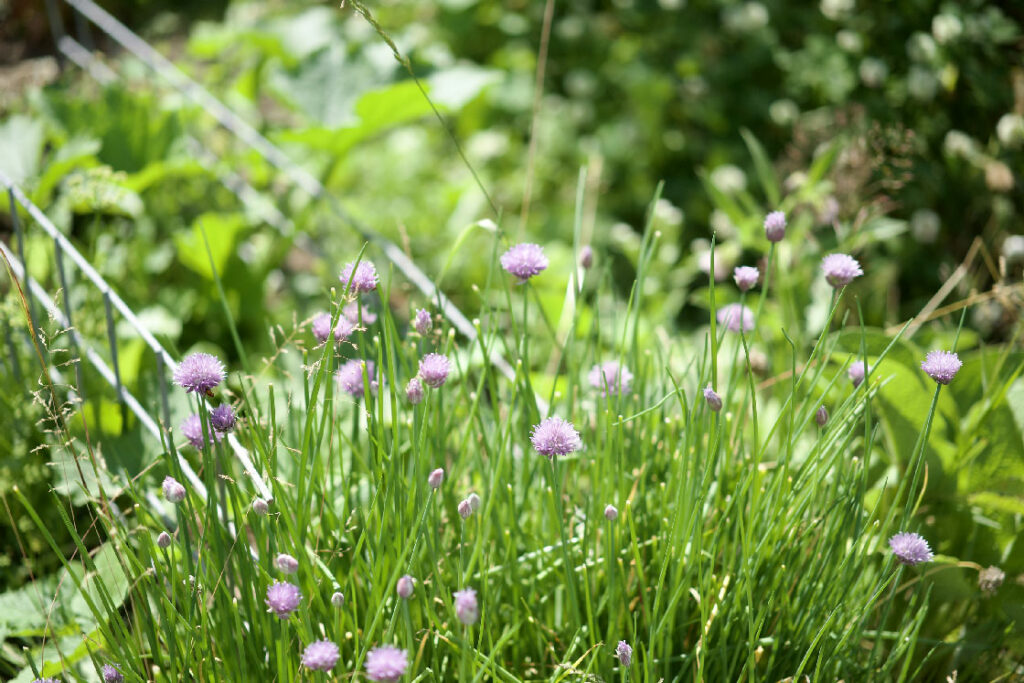 Big and little snouts are poking out from the straw in the pig stall. Here you will find Petunia warming herself next to Olive. Petunia is our newest barnyard addition, and Olive's adopted baby girl. They are inseparable and utterly different. (700 lbs vs 25 lbs!). The poultry run has two new beautiful female geese, our resident lawn trimmers, and alarmists—Rosa and Amla. Their eggs are huge and make delicious frittata. Our Kosher King chicks will be arriving in late June, allowing you all to nurture these little fuzzies for a month or two. Mischievous young goats will be rambling about all summer long. Cu'co (Choo Cho) , last year's sole baby goat, is excited for the new kid goats (expecting in May) and you, kid campers! She is very social. Garden planting has begun. We are planting a sunflower forest in the field…our honey bees are excited and have especially requested more flowers.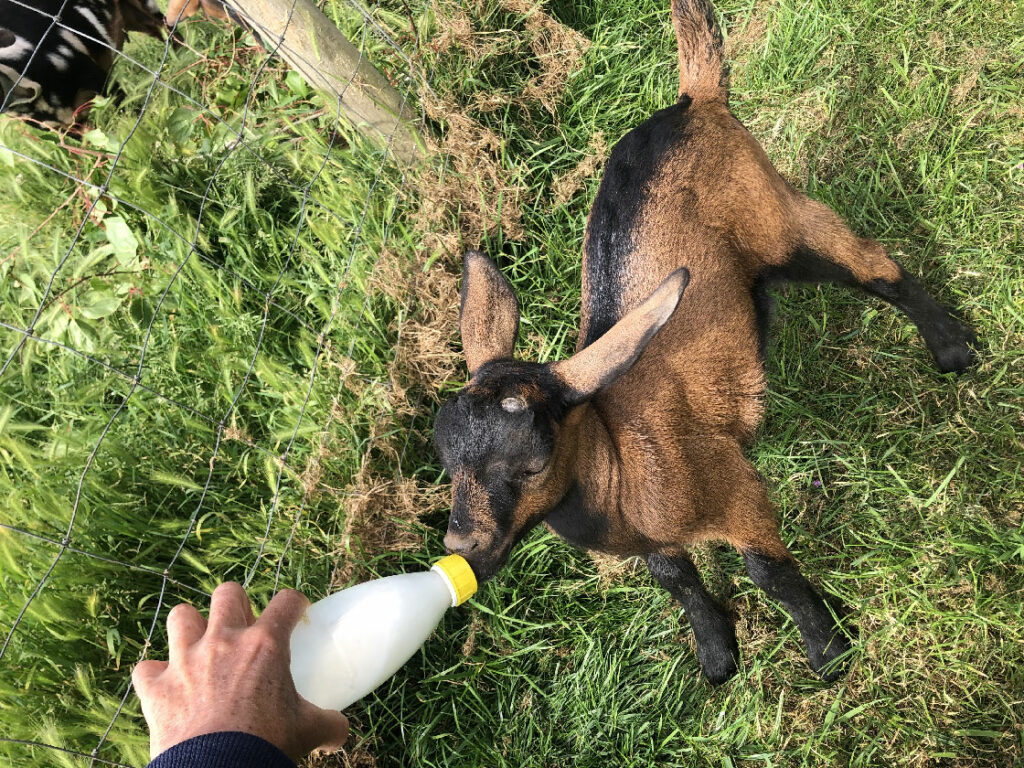 We have so much bounty and beauty to share with you all. May you find a camp or workshop that brings delight this season. We have done our best to provide programming for ages 5-14 on most weeks. Where there are a couple of gaps, these may get filled in the months ahead. Under the heading Raven's Nest, you will find camps for ages 11-14. These include Firefly Photography, Crafty Crows, Printmaking, Leatherworks, and Blacksmithing. Under the heading Diggin' The Earth (for ages 5-10+) we are offering our familiar Farm Life, Coyote, Green Arts, and Songbird camps. Apprenticeships are available too. We are not able to offer Dragonfly Camp this year but we have lowered the age in Farm Life to include 5-year-olds. Dancing Goat Yoga Camp will be back next year.